At Target HR Delivery we have a diverse and extensive range of experience and expertise enabling us to meet all of your needs in HR and training. We are committed to providing outstanding service, advice and delivery aligned to your business strategy. Read more about us all below to understand how our people can help your people…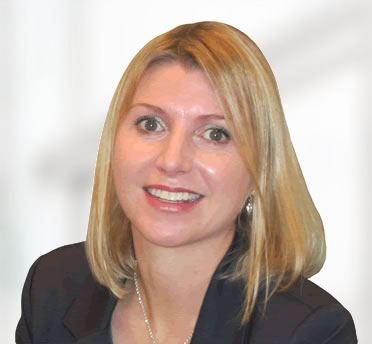 Kate Pritchard
Director
Kate brings together a diverse range of HR skills gained through experience in both the private and public sector. Commercially focused and driven to achieve results Kate has performed a variety of HR roles including; Business Partnering, Resourcing Specialist and Talent Lead. A qualified project manager, Kate has led organisational development work-streams; built engagement frameworks, staff surveys, led the achievement of the Investors in People accreditation, developed apprenticeship programmes and senior talent interventions.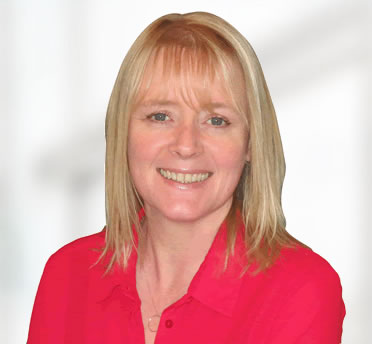 Anne Marshall
Director
An experienced learning and development professional with a passion for people development, Anne has worked extensively in many industries from large international business through to smaller independents both in private and public sector. She provides her customers with fit for purpose, engaging and motivating solutions. From one-off workshops to full scale development programmes, at all levels, she can design and deliver bespoke interventions to meet your peoples needs. British Psychological Society (BPS) Level A and B qualified.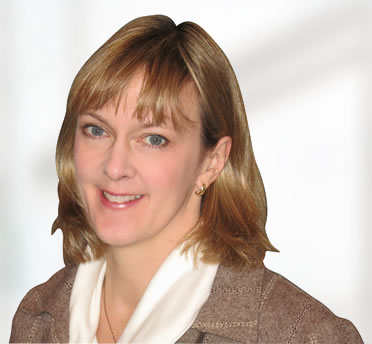 Christine Lovett
Associate
Christine brings a unique blend of skills having worked as a senior executive in both the private and public sector, but also as a psychotherapist and coach. She also brings strategy consulting experience from Boston Consulting Group, where she engaged at a board level on issues such as change management and HR strategy.She particularly enjoys working with individuals and teams that are undergoing change helping them to understand their aspiration and develop practical ways to move forward. She has an MBA from INSEAD and is a member of the BACP and UKCP.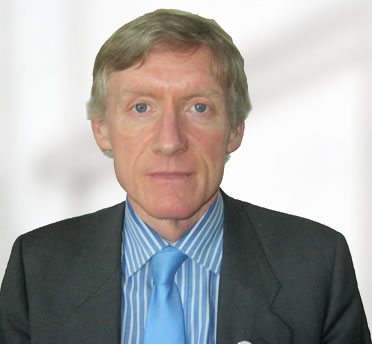 Dr David Dixon
Associate
David has been a Headteacher for 19 years, leading 3 large schools in very challenging circumstances, latterly in Woolwich south east London. In 2009 he achieved a Doctor of Education (Ed.D.) in Education Leadership from the University of Lincoln. In 2012 he won an Excellence in Educational Leadership Award from the University Council for Educational Administration in recognition of school based action research. He has worked on leadership projects with the National College and WWF. He has also collaborated on high profile education projects with Microsoft, Nokia and Kier.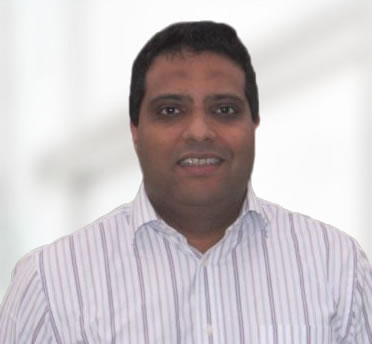 Jit Jethwa
Associate
A well established organisational change professional. Jit's skills and expertise include diversity and equaity, assessment & selection, training, leadership strategy, management development and outplacement support. In the public sector he has attained a solid reputation as an Independent Public Appointments Assessor and now as an External Panel Member where he has recruited for Non Executive, Executive and Chair positions on Boards with a range of government departments.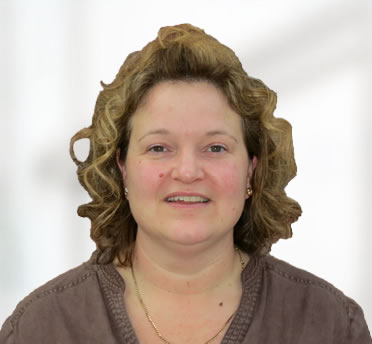 Rebecca Sumners
Associate
With 20 years experience in HR up to an executive level Rebecca brings passion, energy and pragmatic solutions to the business. Her career has mainly been in the retail sector and she is a very experienced manager who enjoys all elements of human resources and being part of a team. Her key areas of significant achievement are within succession and talent management, employee engagement, organisational structure and change and performance management.
Bill Davies
Associate
Employee Information.